Thank you for telling and sharing your life with others.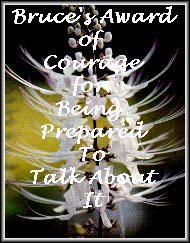 Thank you Bruce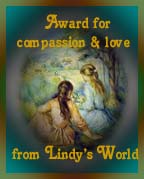 Thank you Lindy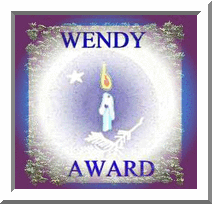 Visit this site to read Wendy's Story
to understand the meaning behind this award.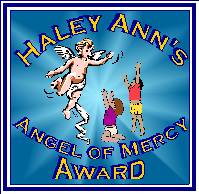 Thank you Claudette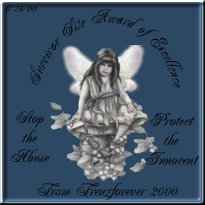 Thank you Judy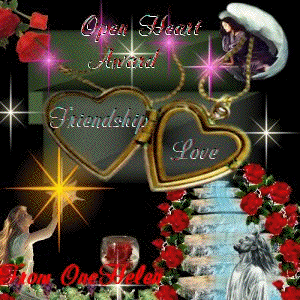 Thank you Helen


Thank you Betty

---
---
---
~ Updated: 7-04-2000 ~
This site was born on January 30, 2000
Page designed & maintained by TOBI
All HTML was hand coded.
No HTML editors were used.
All Rights Reserved.