I have received some lovely gifts from people I've met
I thought I would share them with you...

They mean a lot to me and I appreciate them...
---
---
---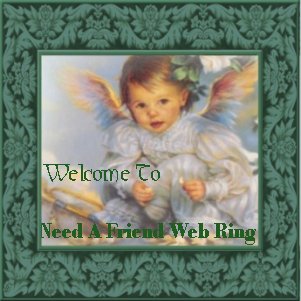 Thank you Leah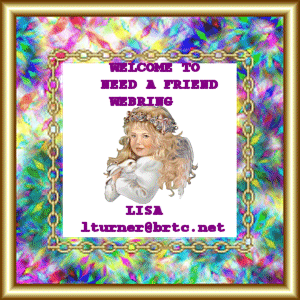 Thank you Lisa




[HOME Page] [About Me] [Letters from others]
[Links & Information] [Awards I've Received]
[Gifts I've Received]
[Rachel Miller's Story] [WomenofSpirit]
[Web Rings I belong to]
---
---
---
~ Updated: 4-15-01 ~
This site was born on January 30, 2000
Page designed & maintained by TOBI
All HTML was hand coded.
No HTML editors were used.
All Rights Reserved.